Huge offers on your favourite meats
Now you can eat your best for less! Discover our exclusive deals of the week, but hurry as they are only available for a limited time.
This week we have two amzing specials for you!
1kg Cumberland Sausages
800g Garlic Gammon Loin Steaks
1.2kg Chinese Chicken Thighs
1kg BBQ Pork Belly Ribs
100% Money back guarantee!
Or how about this special?
Whatever the weather we have you covered with this one.
1.8kg Sirloin Roasting Joint (if its cold roast me, if its hot i'm best Barbecued)
1.8kg Gammon Loin Roasting Joint
100% Money back guarantee!
What our customers are saying: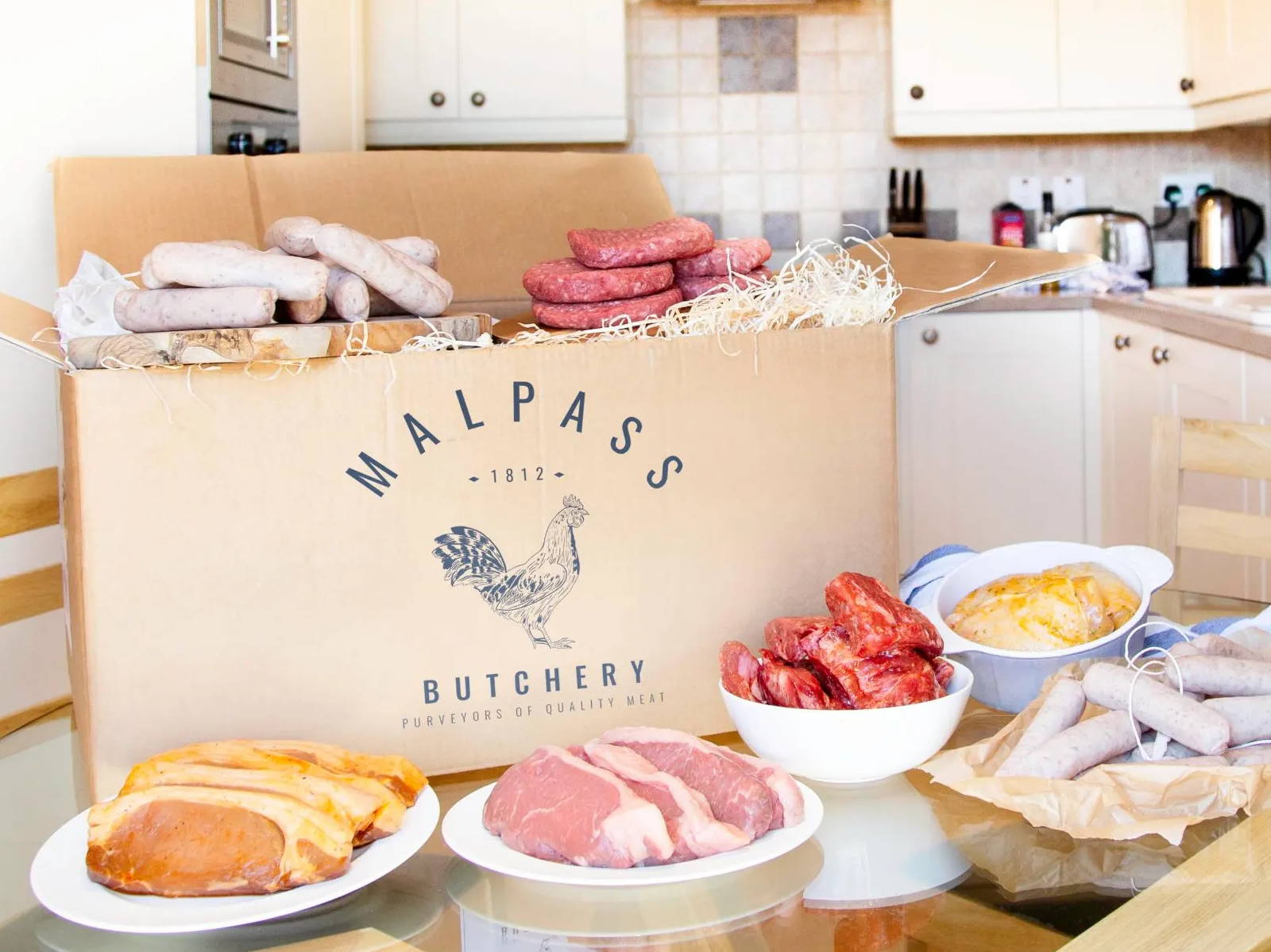 "
"We have just discovered the online service offered by Malpass and I must say, we are very impressed with the quality of the meat received.
It absolutely blows away anything you can buy in the supermarkets both in terms of flavour and freshness
Will definitely be using them again"
— Greg
Trustpilot Review
"
"This was our first time in ordering anything online. We use Malpass quite regularly and after Brighton closed moved to using Shoreham. The online system is very user friendly even to us oldies. We were kept informed of delivery, and the order was with us duly in time, great meat so far.
Thanks to all staff during this difficult time.i"
— Denise Wiseman
Trustpilot Review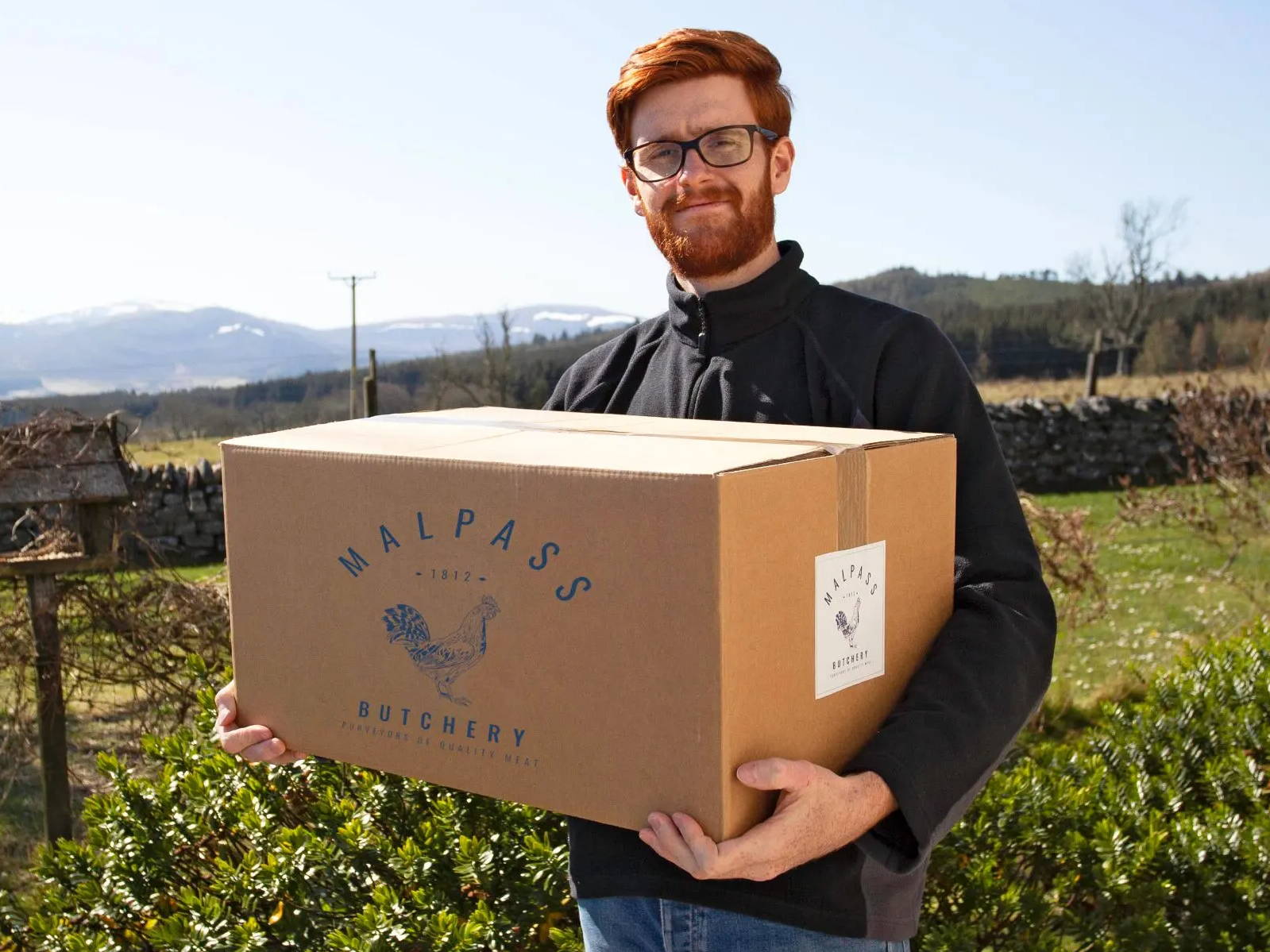 Follow us